Joseph Holmes - Chief Executive Officer
Joseph Holmes is a community leader and nonprofit champion. As a seasoned business professional, he has worked with Fortune 500 companies as well as mid-sized businesses. The opportunity to improve the quality of life for our nation's heroes presented itself to Joe as a founding member of Heal the Hero Foundation in 2015. He discovered that his background in operations, financial management, sales and marketing management, and his work with a variety of nonprofit boards and executive boards, gave him the tools needed to help create Heal the Hero Foundation. Joe earned a degree in business management from Brigham Young University and an MBA from Boise State University. He is currently a member of adjunct faculty at The University of Dubuque, Tempe, AZ as an instructor in their MBA program. Despite the great satisfaction Joe derives from his work with Heal the Hero Foundation, he considers his family to be his greatest accomplishment and source of joy.
Wendy Nelder - Vice President
Wendy Nelder has created, advised and participated in numerous non-profits, boards and commissions and served as a Deputy City Attorney in San Francisco, Deputy House Counsel for the Shriners Hospitals for Crippled Children; as a member of the San Francisco Community College Foundation; and as a Member of the Sixth Army Advisory Board and the Salvation Army Advisory Board. She has was elected to three terms on the San Francisco Board of Supervisors and having received the highest number of votes cast served as the President of that Board. In 1981, she wrote San Francisco's 'Non-Smokers' Rights' Law, the first of its kind, which became the cornerstone of a world movement.
Director of Community Relationships & Solutions
Alicia Holmes - Director of Community Relationships & Solutions
Many people have told me I have had an interesting life path, and they're probably right.  I grew up in what most would call an unconventional way moving from state to state in a converted school bus following weather patterns so my Dad could work in the construction trades without working in extreme weather.  We were snowbirds well before the acceptable age of snowbirds.
My childhood taught me many lessons that have made me who I am today.  I make friends easily. I love seeing new things and meeting new people. I do well with uncertainty and change.  In fact, I would say I thrive in change.  My siblings and I are masters of rolling with the punches and making the best of any situation.
My parents taught us many valuable lessons whether they knew they were teaching us or not.  First, serve those around you.  You can never go wrong helping someone in need.  And second, love your family unconditionally and always.  Because of these lessons I have always found myself in careers where service to others is the primary focus.  I have transitioned into the nonprofit world and after close to a decade I still feel at home.  I have four areas of interest: childhood literacy; aging out foster youth; senior homelessness; and serving our nations heroes. I am now blessed to be working with an organization that supports mental wellness and improved quality of life for our first responders, veterans, and women survivors of domestic violence.  I couldn't be more thrilled! I have found my home.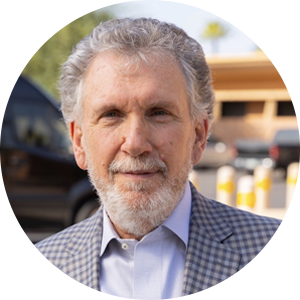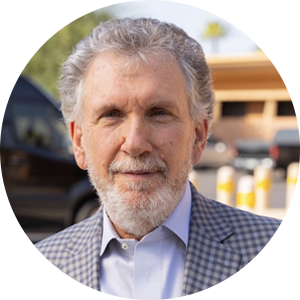 In Memoriam
Lou was a compassionate spirit and had the ability to listen with empathy. After discovering the tragic statistics of veteran suicides, sitting down with people that had PTSD and learning of the millions that don't get or seek help; he knew he had to do something.  Lou had the remarkable ability to to see the best in other and wanted to help heal those that were impacted.
He used his passion and skills to found one of his greatest professional projects
– Heal the Hero Foundation.
Lou's hard work and legacy will continue on and help others as the foundation he founded continues to expand and improve the lives of our veterans, first responders, victims of abuse and trauma and so many more.