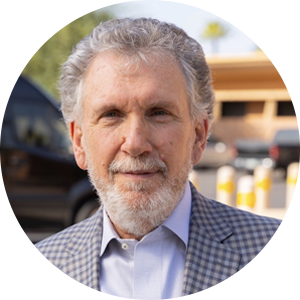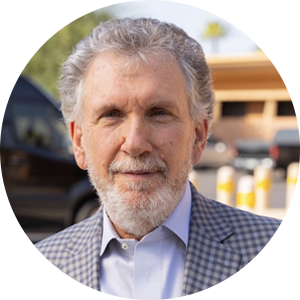 In Memoriam
Lou was a compassionate spirit and had the ability to listen with empathy. After discovering the tragic statistics of veteran suicides, sitting down with people that had PTSD and learning of the millions that don't get or seek help; he knew he had to do something.  Lou had the remarkable ability to to see the best in other and wanted to help heal those that were impacted.
He used his passion and skills to found one of his greatest professional projects
– Heal the Hero Foundation.
Lou's hard work and legacy will continue on and help others as the foundation he founded continues to expand and improve the lives of our veterans, first responders, victims of abuse and trauma and so many more.