Our nation has a deep gratitude for our twenty-two million military veterans and their families who have proudly served this country. They have served with an elevated code of loyalty, honor and duty. When they complete their career of protecting our freedom, many of our heroes endure the silent wounds of war. Their fight does not end when they return home.
We believe that military veterans are one of our greatest assets. We fund technology-driven solutions which help them thrive in their communities after active service. Programs for veterans and their families are delivered anywhere, everywhere.
Our first responders experience a high degree of repeat trauma while protecting our families and communities. This brave group of heroes willingly puts themselves at risk every day. The long-term price of their service translates into a sacrifice of mental, emotional, and physical health and wellbeing. Today, however, science has shown that neuroplasticity is the brain's amazing capability to change throughout one's lifetime. We do have the natural state of accessing our fuller potentials with lasting resilience/
We believe when our first responders are healthier, our community is safer.
Increasing Success Potential
Our youth represent the hope of this nation. This precious age group faces unique challenges. Mental health is now an urgent topic as depression and anxiety are increasing, and suicide attempts now top a staggering 3,000 per day for high schoolers.
We believe that providing access to advancements in brain performance is an opportunity to enhance the leadership potential of the next generation.
Lou Schwartz
Gen. Jerry Holmes
National Service / Military Advisor
LeAnn Boesch
Wendy Nelder
Vice President And General Counsel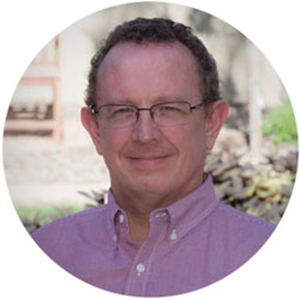 Dr. Stacey Smith
Board Advisor, Research & Development
Joseph Holmes
Veronica Winters-Everly
Director, Veronica's Initiative
[/vc_column_text][/vc_column][/vc_row]